Welcome to Galleon Instru-Tech Pvt. Ltd.!! Your efficient, technologically upgraded support for maintaining the environmental quality and safety. With a specialized analysis of the quality of air and water through qualitative, scientifically tested equipment, Galleon has a pan-India presence.
Our on-site and off-site team includes - Dealers, procuring agents, quality auditors, warehouse as well as sales and marketing personnel.
Our Prime Personnel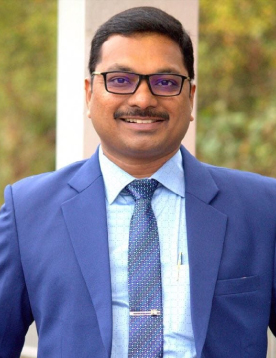 Mr.Vijay Darekar (Director)
With a B.E. (Bachelor in Engineering - Electronics) and an MBA - Marketing, Vijay spearheads the whole show as a Managing Director. Before starting Galleon, he worked as a Director at Swan Environmental Pvt Ltd. from 2008 to 2011. Even before this, he efficiently worked as a sales and service engineer for a company which dealt with analytical instruments. He has a combined, whopping experience of 13 years in the current industry.
---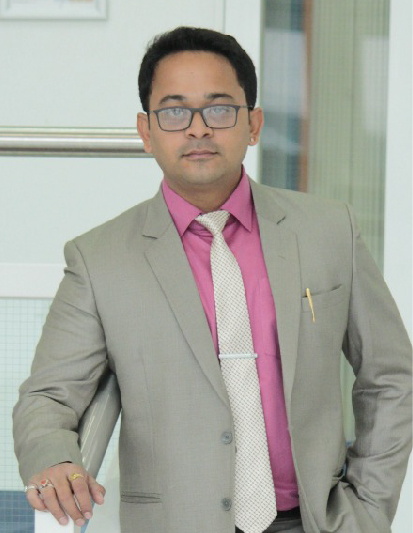 Mr.Vaibhav Sarang (Manager)
Vaibhav is a seasoned professional with 10 years of experience. By qualification, he is B.E. (Bachelor in Engineering - Electronics). He started working at Galleon as a sales and service engineer and at present, he leads the operations as a Senior Manager.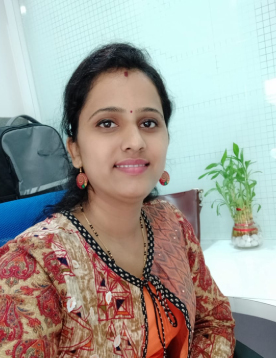 Mrs. Pranali Bhosale (Asst. Manager)
Being qualified as a B.Com (Bachelor of Commerce), Pranali has been efficiently executing her responsibilities as an Accountant at Galleon since 2010. At present, she skillfully multi-tasks as an Assistant Manager, Accounts Executive, Admin and Sales Personnel.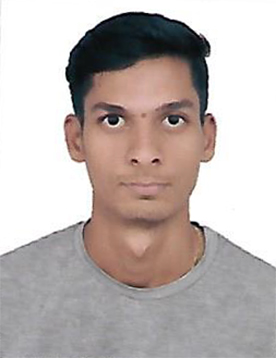 Mr.Shubham Sumbhe (Accounts Assistant)
Mr. Ankush Salvi (Office Assistant)